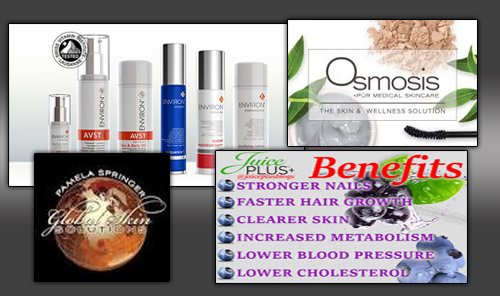 Advanced Skincare Products
Posted on
February 20, 2017
---
Environ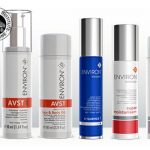 Environ believes that skin has a life and that vitamin A is the "oxygen" it needs to look beautiful and healthy for life. It is for this reason that we actively pursue skin care science to skillfully and consistently developed  the best skincare, scientifically researched that work with the skin.
Everyday our skin loses vitamins due to exposure to environmental elements, which accelerates the sign of aging. The only way to effectively replenish these lost vitamins is to apply topical into the skin.
The formulation of Environ are entirely based on the need to replenish all the essential skin nutrients lost by the exposure to the sun & environmental factors.
Call  or email to place  an order. All products are order and deliver within a week  to ensure freshness and highest potency.
Global Skin Solutions

Having beautiful, clear and glowing skin is the dream of every woman.
If you ask most people what they would most like to improve about their skin, the answer will usually involve making the skin tone more even, clearing the complexion of flaws and imperfections.
Skin pigmentation can take the form of freckles, age spots or larger patches of discolored skin. The most common form is hyperpigmentation, which is the excess production of the skin pigment melanin, appearing as localized patches, which are darker than the surrounding skin.
Another way to gauge is if your ancestral heritage is of African, Asian, Latin, Middle Eastern or European descent or if you are a combination of any of these, you have pigmented skin.
Pigmented skin behaves differently to certain skincare ingredients and many people with pigmented skin have unique skin concerns such as hyperpigmentation (blotchy skin), ashy skin, oily or dry skin and age spots.
Global Skin solutions is formulated to specially target the unique challenges of pigmented skin.
Osmosis Skincare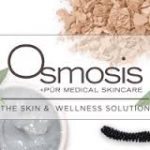 Osmosis provides the tools needed to create the ideal environment to encourage permanent change and overall radiance. Our unique philosophy is based on analyzing the skin and body as a whole to treat skin conditions at their source, restoring beauty and wellness.
The Skin is a remarkable organ with tremendous potential. We maximize this potential and the skin's ability to perform. Osmosis works at the source to empower the most change possible.
Our wellness system is a program designed to optimize the skin and body's rejuvenation process. We holistically take aim at the origin of imbalances to impart real change. Using a multi-tiered approach we partner with the skin to remodel and heal without causing inflammation.
---
 Juice Plus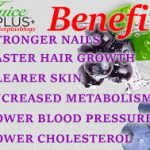 POWERFUL ANTIOXIDANTS RIGHT FROM THE SOURCE
Juice Plus+ capsules were introduced in 1993, when most scientists and health professionals were only beginning to understand the importance of whole food nutrition. This whole food based nutrition delivers powerful antioxidants that provide your body protection, because it relies on fruits and vegetables. According to the National Cancer Institute, antioxidants are "substances that may protect cells from the damage caused by unstable molecules known as free radicals. Examples of antioxidants include beta-carotene, lycopene, vitamins C and E and other substances. Many of these antioxidant also helps to improve skin hydration, skin thickness and circulation in the skin.
Whole food based nutrition starts in orchards, gardens and vineyards. Juice Plus+ combines the latest dietary guidelines and clinical research findings to create convenient whole food based nutrition, while consistently emphasizing that people need to eat more fruits and vegetables to improve their chances of living long and healthy lives. Try Juice Plus+.
Click here to buy JUICE PLUS PRODUCT