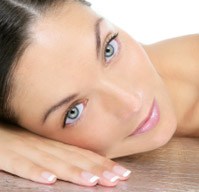 It can be easy to get lost in the jargon of a spa menu and feel a little dazed when it comes to figuring out what is best.
The truth is, there are so many types of facials because they all address varying skin concerns.
We realize a menu of facials is a popular thing to do, but as we don't offer a one-modality-fits-all approach we prefer to customize a signature treatment tailor to you.
We are happy to offer a`la carte facial services for those who wish to try out specific, singular treatment.
We are well versed in all types of facials and love sharing our knowledge with you!
Cost is $87 for 40 minutes ~ $125 for 60 minutes ~ $175 with a peel