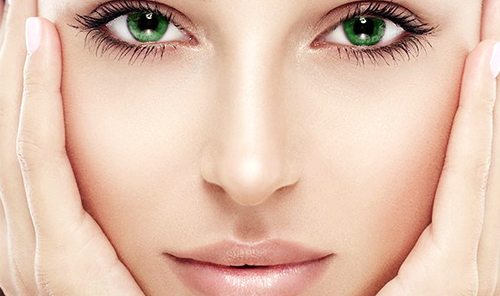 Micro Needling for Anti Aging
Posted on
November 4, 2017
Micro Needling is the best anti aging treatment!
If you've never heard of it don't let the name scare you.
Micro Needling or META therapy has become increasingly popular as a skin rejuvenation treatment,with results comparable to laser skin resurfacing.
And this treatment can be performed all year round.
Micro Needling can give your skin a healthy glow by improving overall skin texture. Improvements can be seen with reductions in pore size, fine lines and wrinkles. Scarring can be smoothed and dark spots can be softened.
By creating tiny channels into the skin, our natural healing processes are initiated. New collagen and elastin are produced deep in the skin and gradually replace the most superficial layers of skin. Cell turnover is accelerated and the result is a fresh, more youthful skin.
Unlike other treatments where the superficial layers of skin are removed, with micro needling the skin surface remains intact, so there is virtually no downtime. The best news is that it's an entirely natural procedure with no injections and minimal contraindications.
You will need multiple micro needling treatments to see optimal results, however multiple treatments are more affordable and it is much easier for clients to fit a treatment into their schedules. There are other facial treatments available with little downtime like microdermabrasion and peels, but they don't produce the more dramatic results most people are looking for.  Many of these facial treatments can be done in combination with micro needling for better results. When you look at all the variables of results, downtime and cost, there is not a better treatment available than  micro needling for reducing the appearance of acne scars, wrinkles and fine lines.  When you combine this treatment with subjectable serums during the treatment you get a double action with great results.
The average cost is $165 to $250 per treatment
Click for more information on Anti – Aging Facials 
Micro Needling for Anti Aging